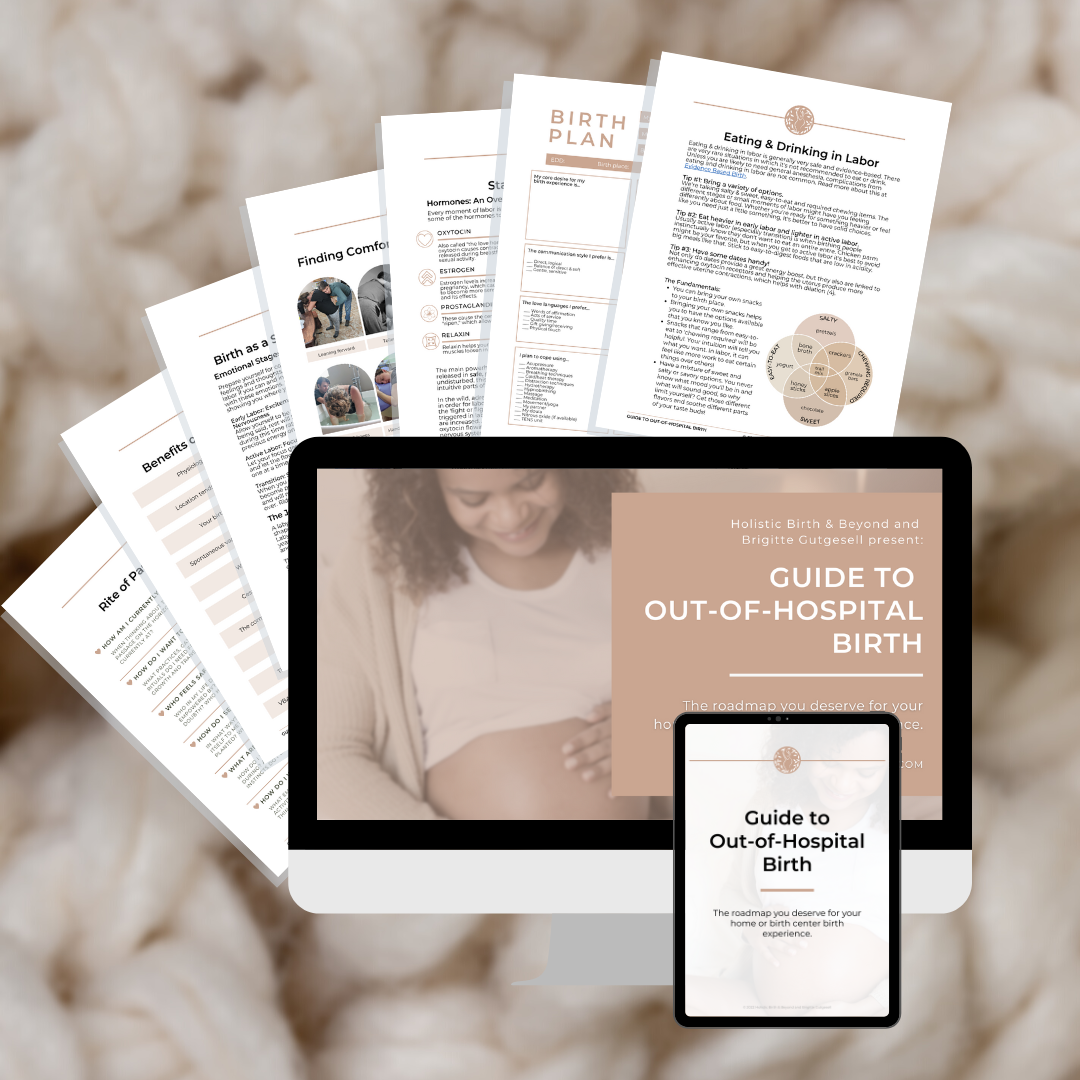 Your intuition is stronger than you know...

... and it's okay that you still have questions! It's normal to not be 100% sure about how your birth will unfold. The truth is: no one knows how it will go.
There are so many assumptions and misconceptions about home birth and birth center birth. Part of you must know this already if this course drew you in!
Here is the secret: You can have a satisfying birth experience. This course helps to inform your intuition and helps you to tap into the power you already have.

This class is for you if...
... You want an empowered, informed birth experience, Holistic Birth & Beyond's Guide to Out-of-Hospital Birth will provide you the tools to set yourself up for exactly that.
... You like the idea of an on-demand class. This 10-module course is 100% online. You can pause, rewatch, and soak up the information at your own speed.
... You are looking for an evidence-based, trauma-informed, comprehensive birth preparation course.
... You love having a digital 40-page course guide to refer to throughout your journey, packed with worksheets, information and more.
... You find bonus content intriguing and like the idea of a fully holistic, whole-person approach to your preparation time.
This course is created and presented by Brigitte Gutgesell & Allison Morgan, both doulas who love providing education and support on this sacred journey.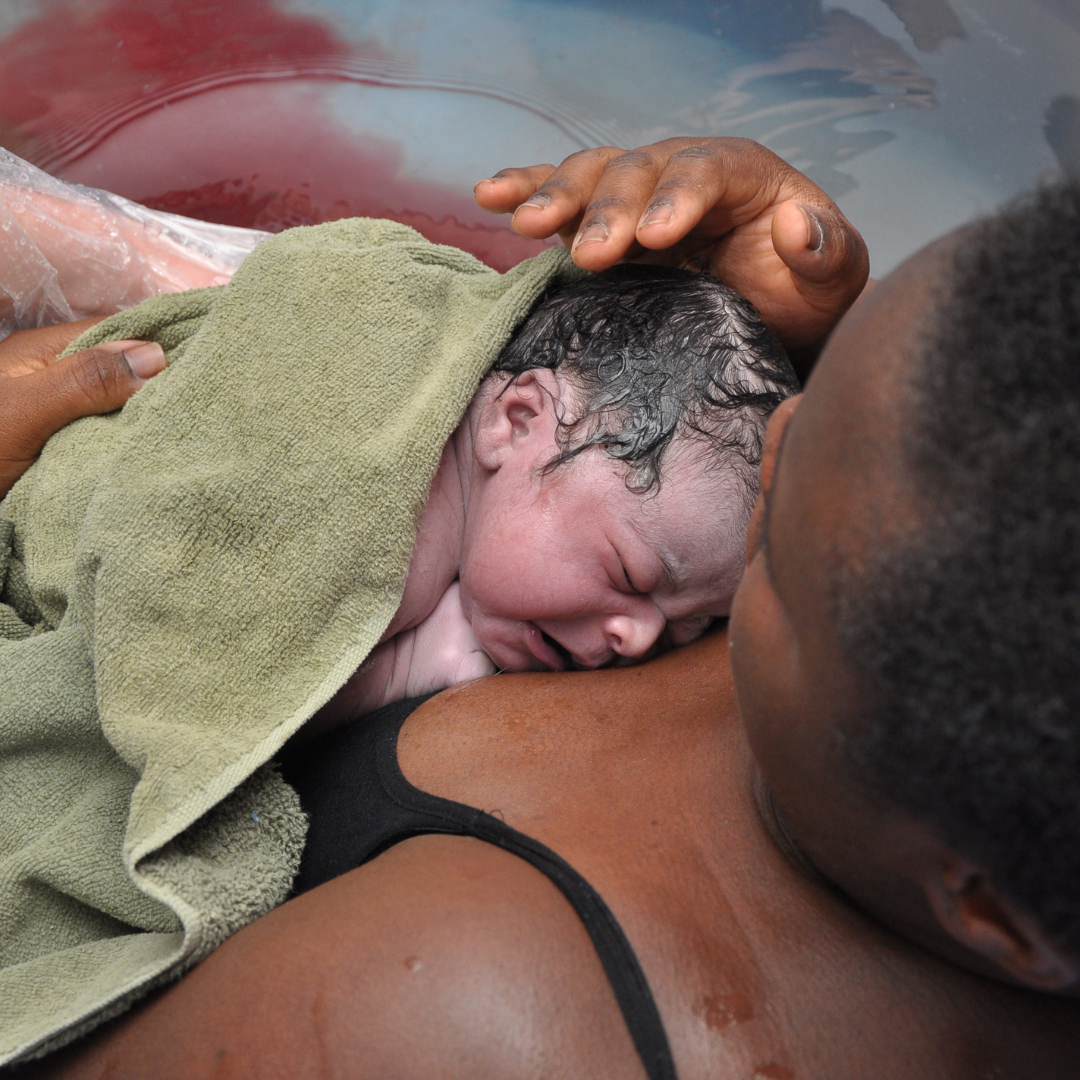 Turn Fear into Power
The "fear of the unknown" is common; you aren't alone. This birth class will help you find the answers you need to turn fear into power.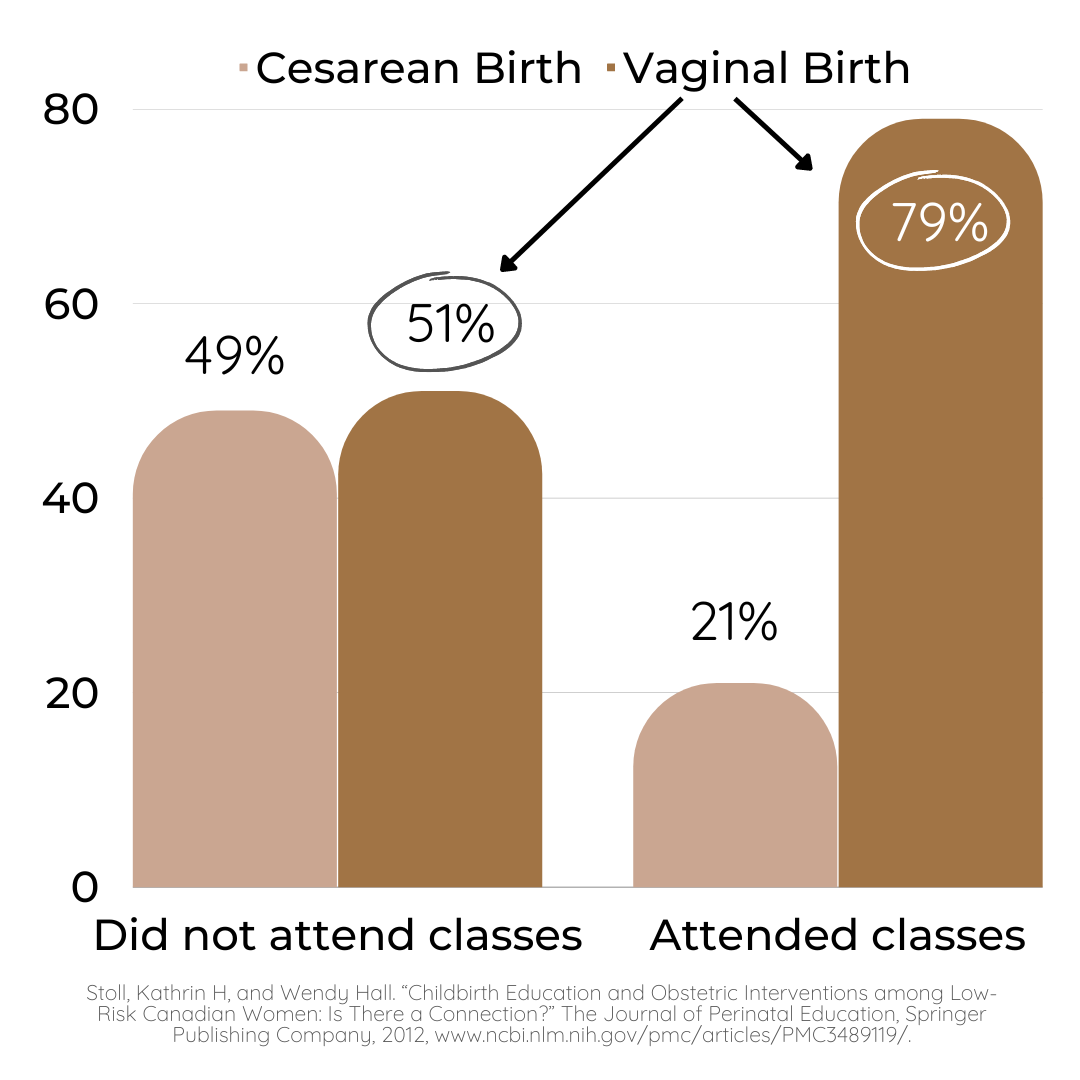 Decrease Cesarean Birth Rates

Studies show that attending childbirth classes increases your likelihood of having a spontaneous vaginal birth by 28%.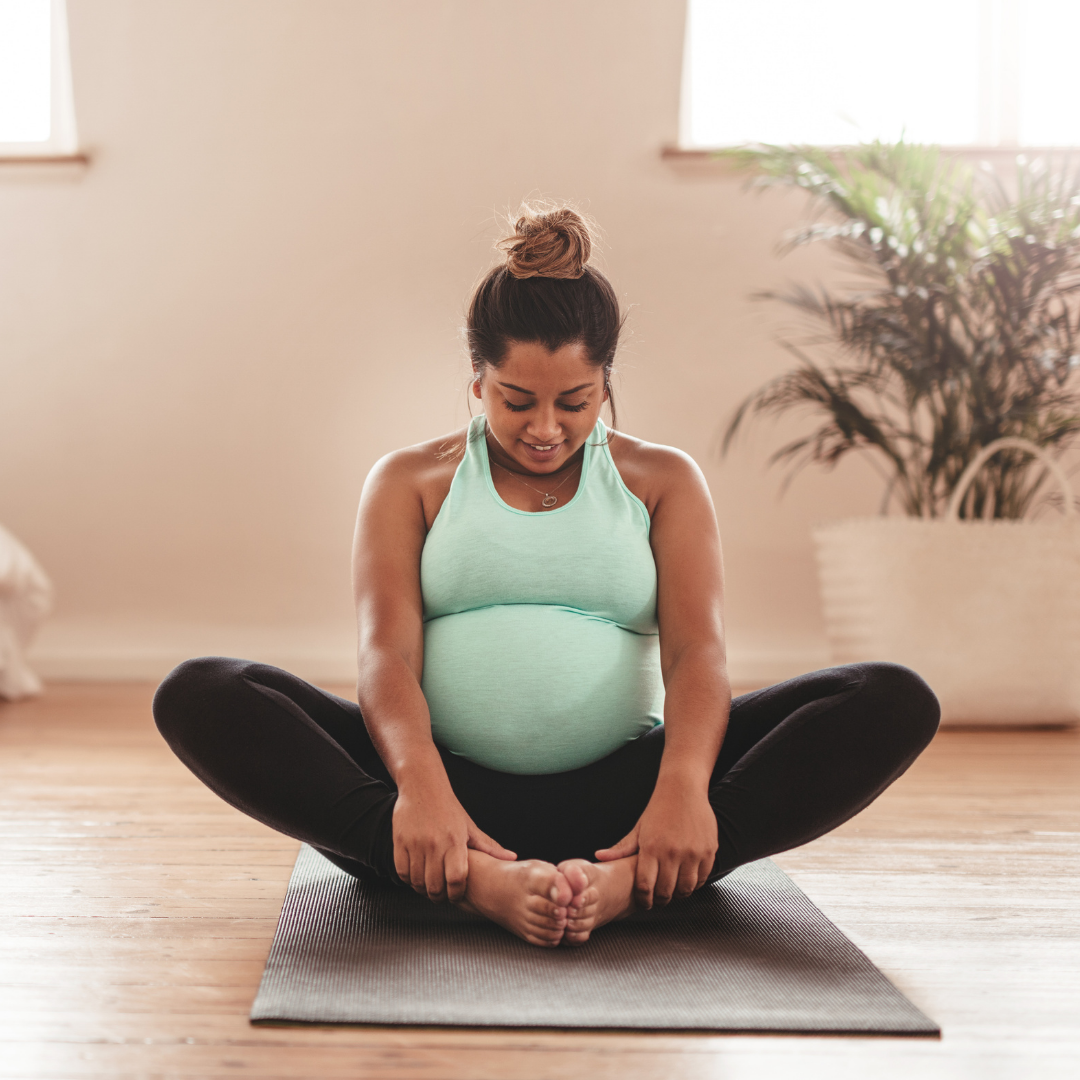 Inform Your Intuition
Use the information and tools this class provides you to unlock your natural wisdom. You will build confidence in knowing more about birth and your body.


Guide to Out-of-Hospital Birth Curriculum
Each module covers a wide variety of information to provide a multifaceted approach to your birth preparation education.


Check your inbox to confirm your subscription