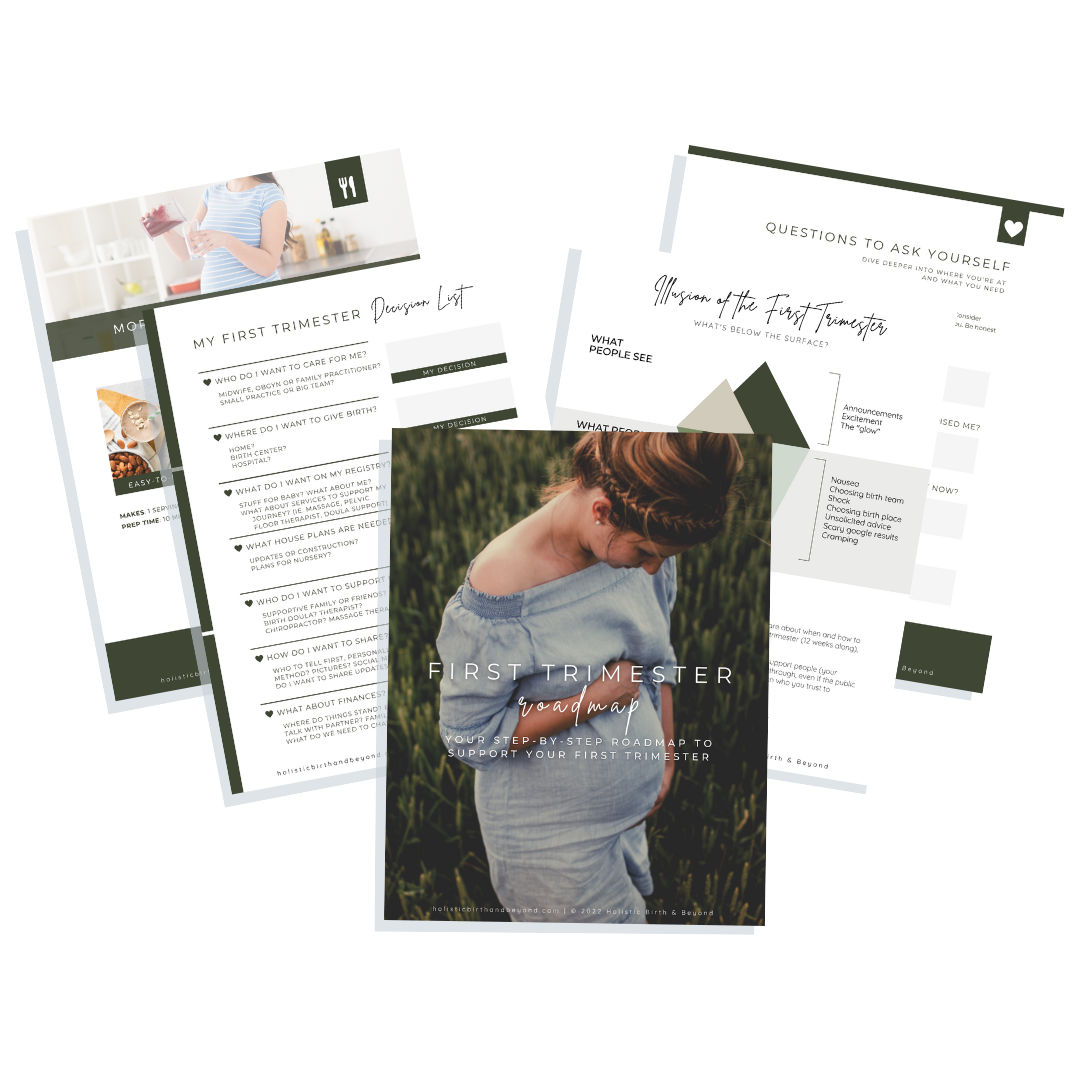 Why this roadmap?

The first trimester can be extremely overwhelming for many. From the outside, people think you're glowing and must be full of excitement... The reality is that those feelings of excitement are often woven with nerves as well.
This roadmap gets right to the bottom of everything -- giving you a guide as to what questions you can be asking, activities to ease your mindset, checklists to keep you on track and SO much more.


This freebie is for you if...
... You are in your first trimester (or will be soon) and you are looking for a comprehensive guide to help you get started.
... You like FREE things. This 12-page roadmap is downloadable and easy to print.
... You are looking for checklists, worksheets, questions to ask yourself and your provider, and much more.
... You want to overcome fear and navigate any overwhelm when it comes to your first trimester.
This roadmap was researched, written and designed by Allison Morgan, an experienced certified birth & postpartum doula and certified childbirth & lactation educator.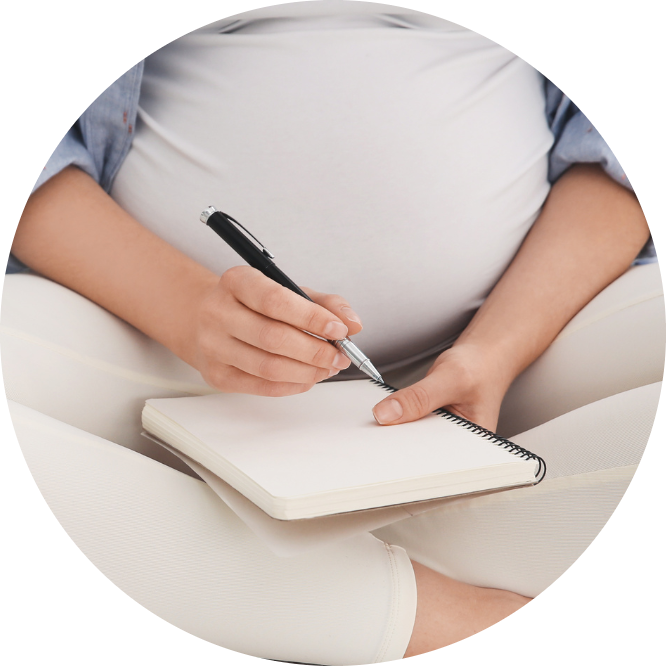 Checklists
From what topics to research during the first trimester through how to prepare your body and mind, these checklists will soothe your brain.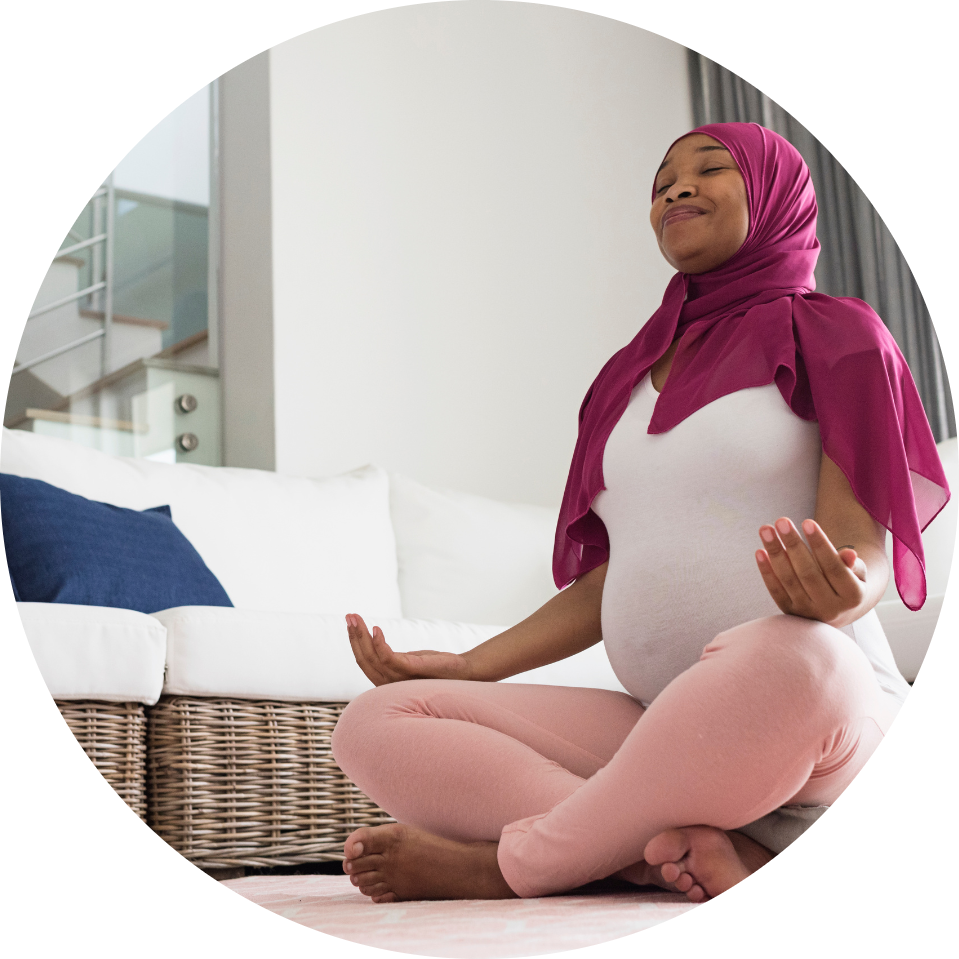 Worksheets
These worksheets are designed to be creative embracers and thoughtful space-holders for your emotional wellbeing.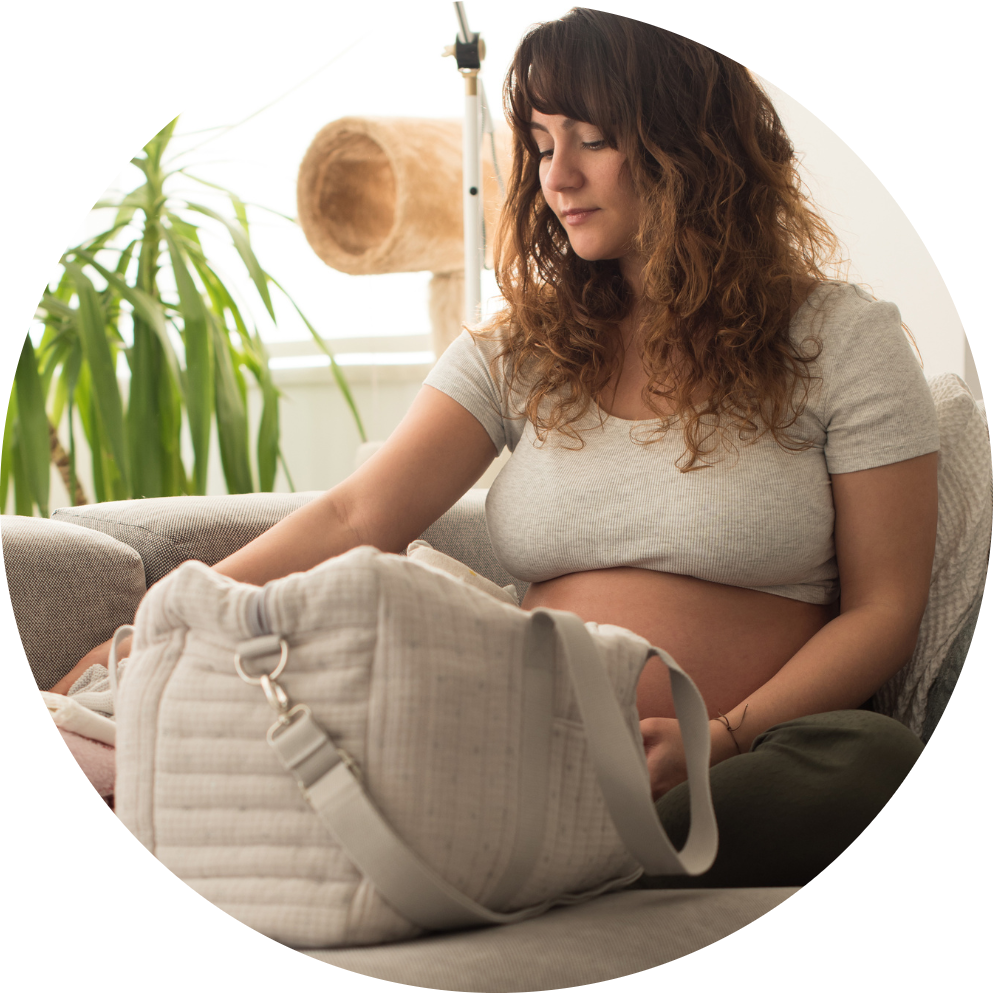 Integral Information

This First Trimester Roadmap has carefully curated information to get you informed about where you are now and what's just ahead.

Check your inbox to confirm your subscription