Our classes are unique, trauma-informed, evidence-based, inclusive and unique from others. Hand-crafted by an experienced doula and educator, our courses are specially designed for the modern parent, one who wants straightforward, compassionate and organized information to feel whole & ready.
You deserve to feel empowered and prepared for the journey you are on. We help you build your toolbox to do exactly that.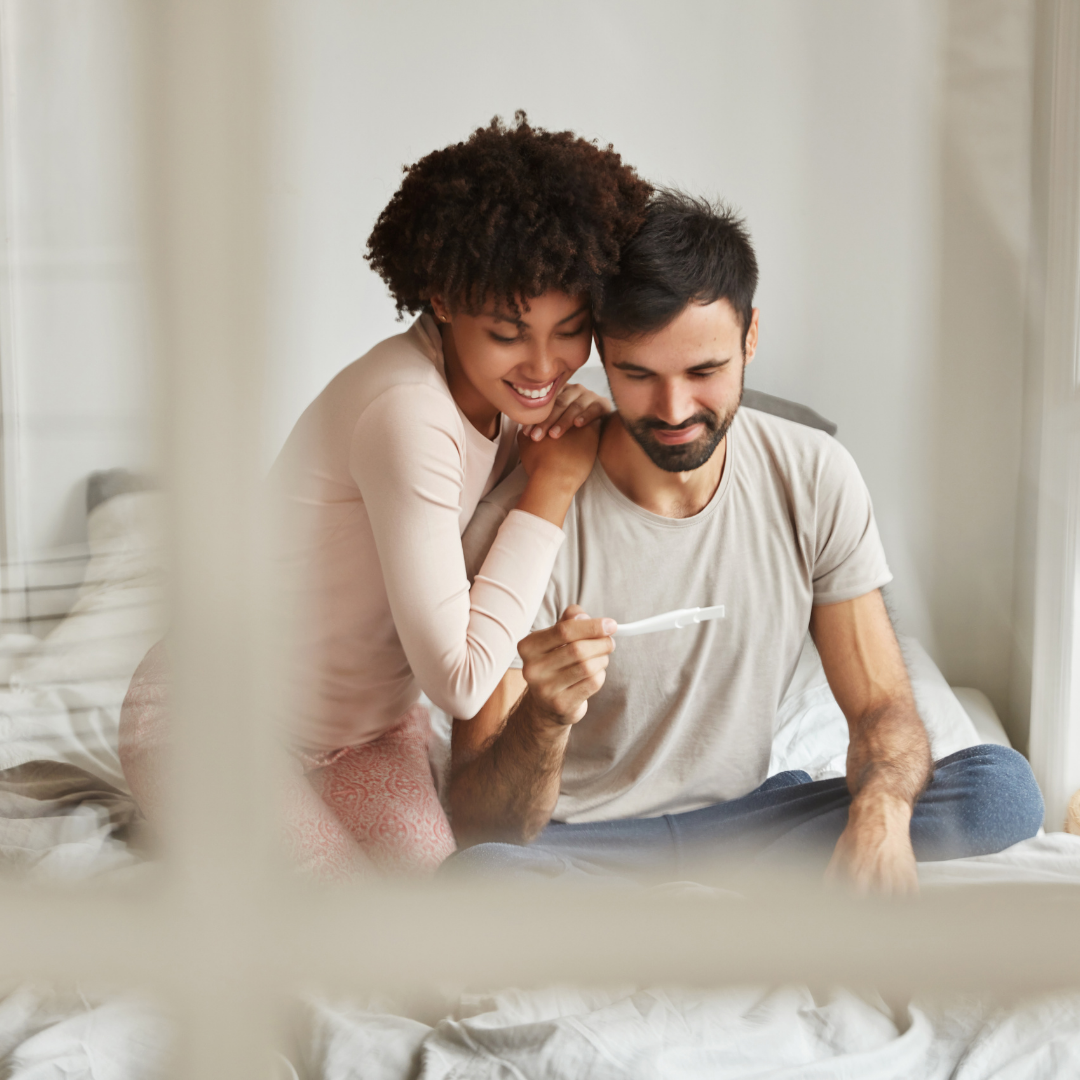 Fertility & Pregnancy

First Trimester Roadmap
Second Trimester Roadmap
~MORE COMING SOON~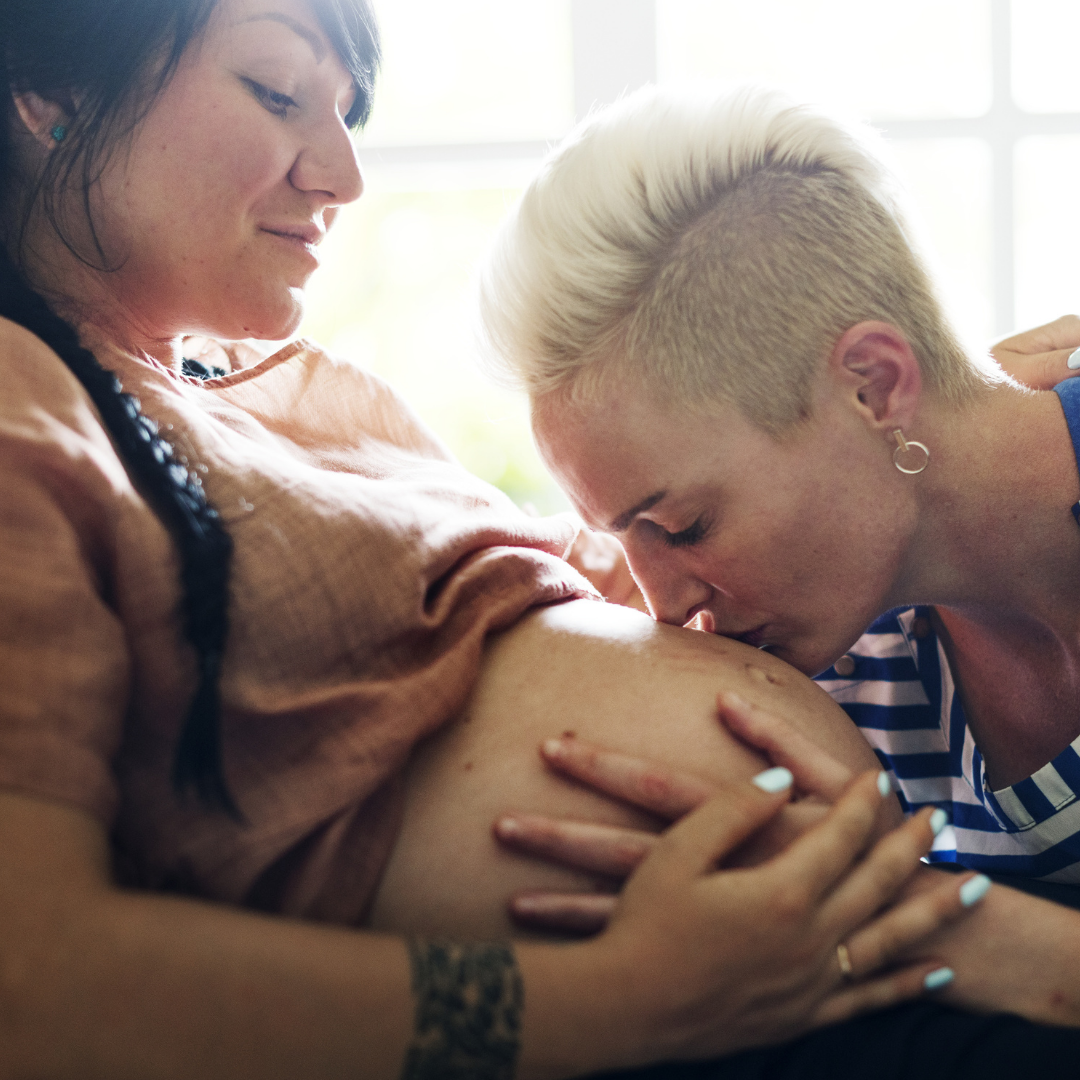 Birthing

Holistic Preparation for Birth
Guide to Waterbirth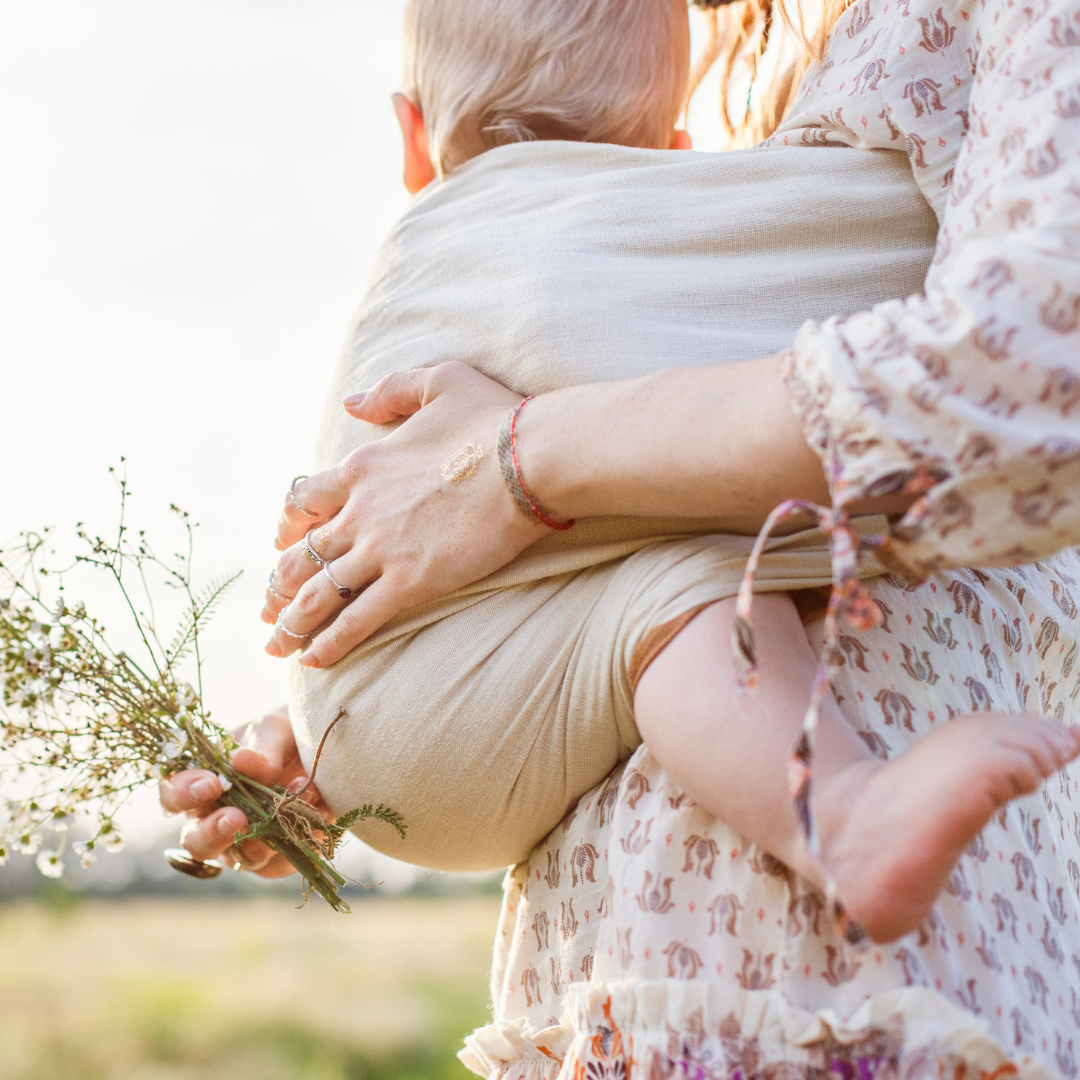 Parenting & Lactation
Lactation 101
~MORE COMING SOON~
Free Offerings
Check out these freebies!

Featured Courses
Take a look at our most popular offerings...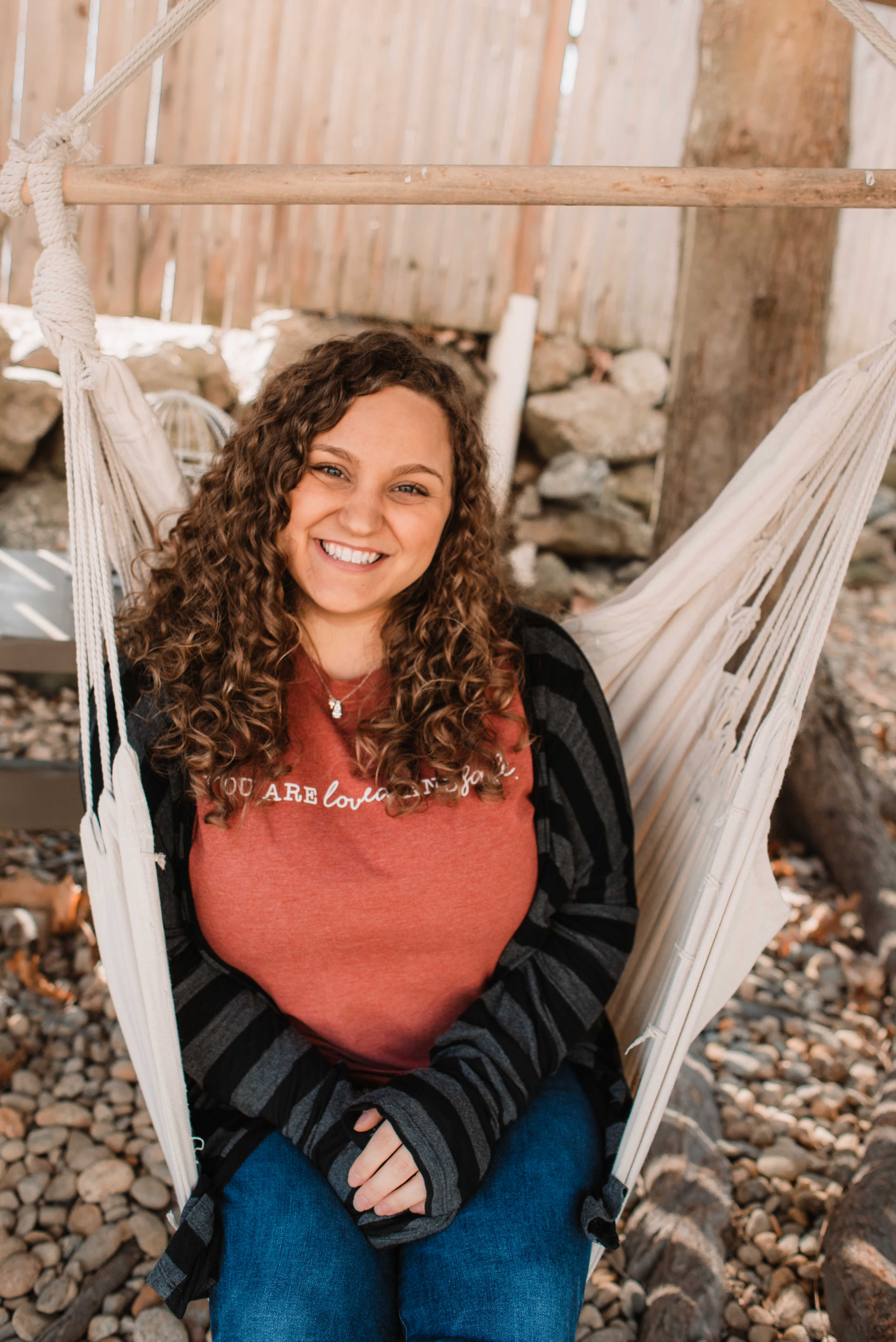 Meet the Founder
"Hi there, my name is Allison! ​I am the founder of Holistic Birth & Beyond. I am a birth & postpartum doula, childbirth & lactation educator, placenta specialist and birth story mentor.
Personally, I love to go beyond the conversations of baby gadgets and pregnancy glow to reveal the inner thoughts, conflicts, hopes and instincts that are below the surface.
Teaching about childbirth, lactation, newborns, parenthood and beyond is very important to me!
When I'm not at a birth or meeting with clients & colleagues, you can find me spending time with my family, friends and houseplants."

Check your inbox to confirm your subscription