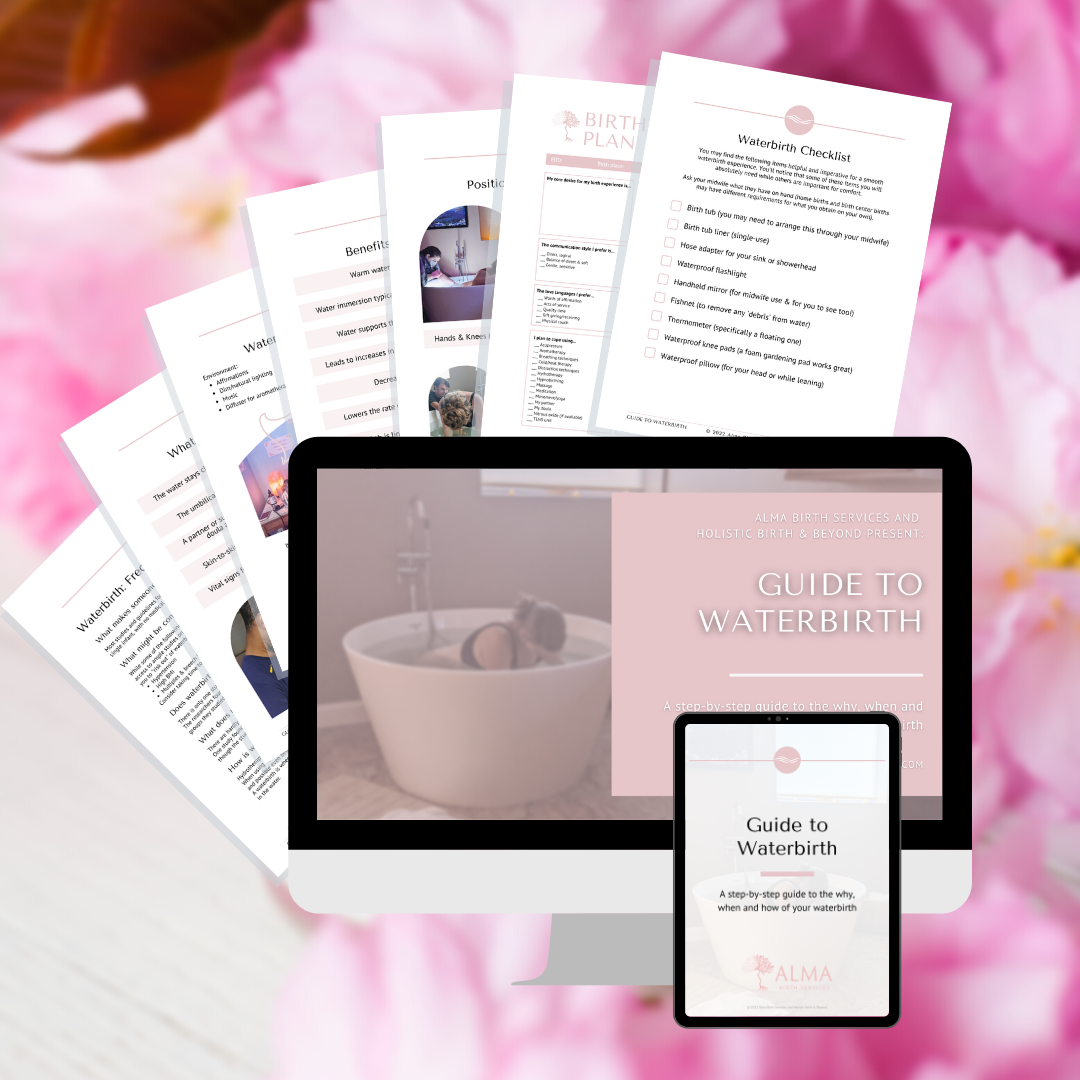 Waterbirth doesn't have to feel scary or mysterious...
... but where do you even start?
No worries -- we've got you! This mini course will save you a lot of time and energy. We review the top concerns, questions and topics we get asked about as birth professionals.
There are a lot of misconceptions and a big lack of education around the concept of a waterbirth. Waterbirth can be safe for both you and your baby. Knowledge is power; let us help you in informing your own intuition!

This class is for you if...
... You feel drawn to waterbirth and you have a curiosity and determination to learn more about it.
... You are looking for straightforward, kind and evidence-based information on waterbirth.
... You want an empowered, informed waterbirth experience. Alma Birth Services and Holistic Birth & Beyond's Guide to Waterbirth Mini Course will provide you the tools to set yourself up for exactly that.
... You like the idea of an on-demand class. This 3-module mini course is 100% online. You can pause, rewatch, and soak up the information at your own speed.
This course is presented by Bruna Gomes of Alma Birth Services, with curriculum created by Bruna & Allison Morgan, founder of Holistic Birth & Beyond and an experienced certified birth & postpartum doula and certified childbirth educator.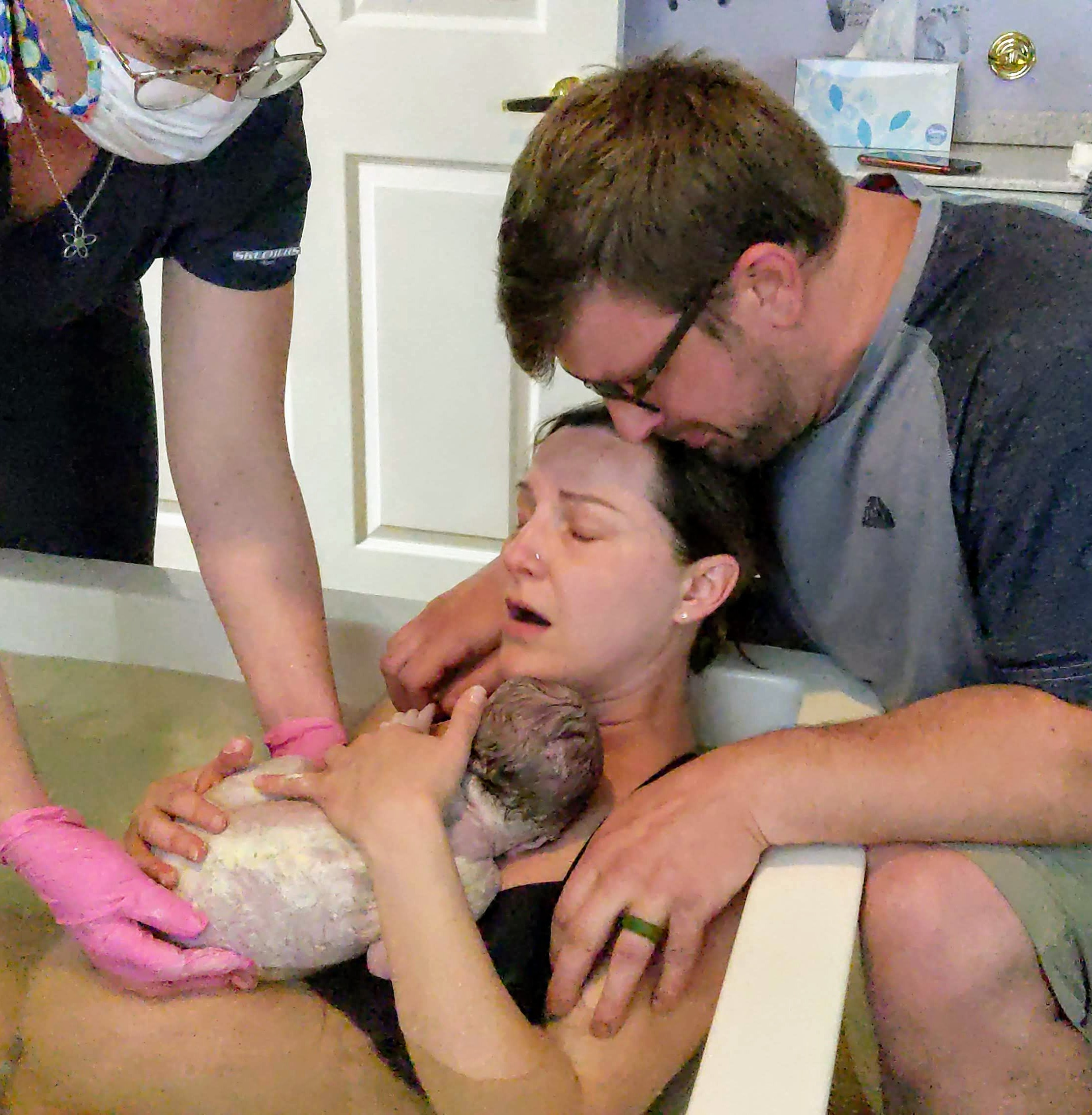 Turn Fear into Power
The "fear of the unknown" is common; you aren't alone. This birth class will help you find the answers you need to turn fear into power.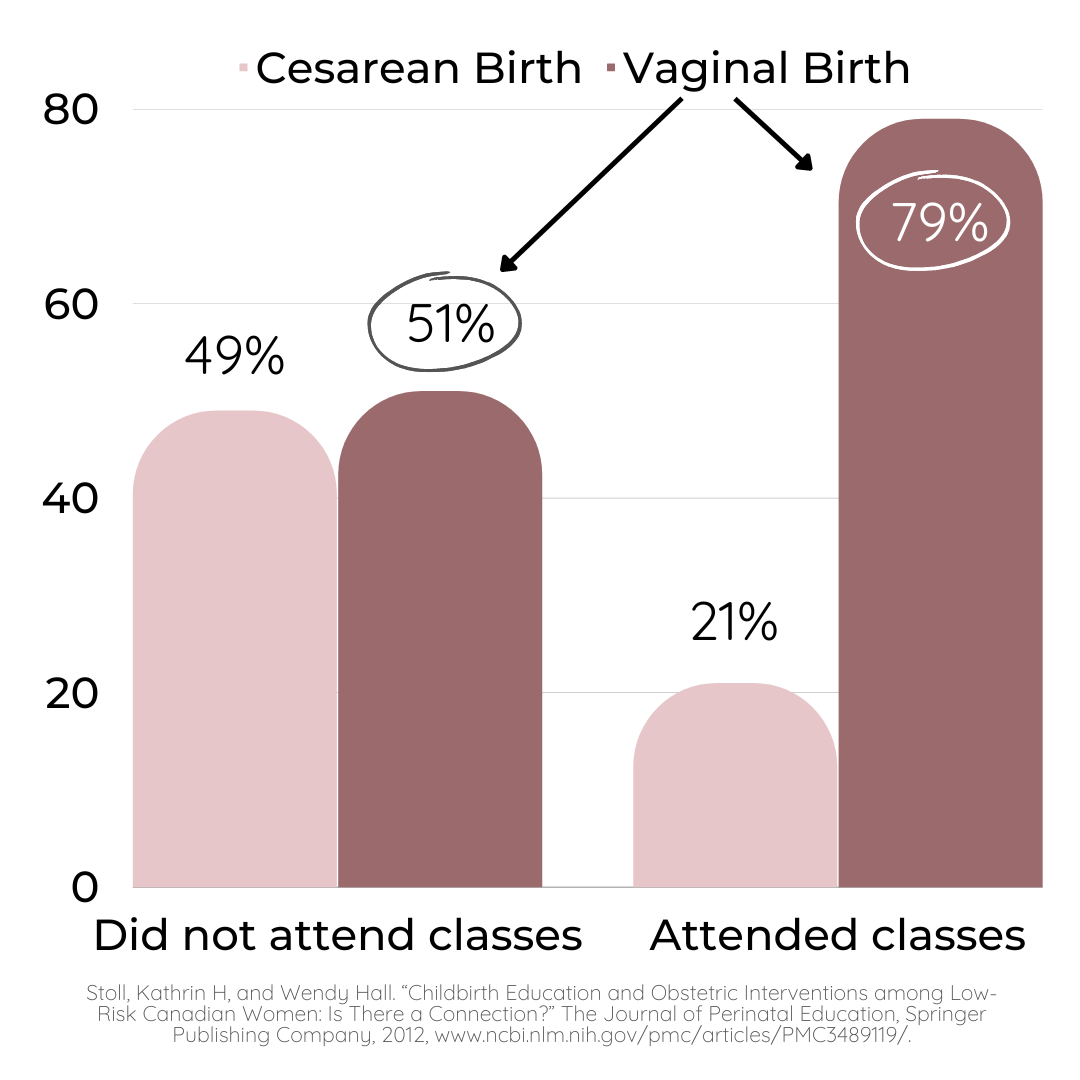 Decrease Cesarean Birth Rates

Studies show that attending childbirth classes increases your likelihood of having a spontaneous vaginal birth by 28%.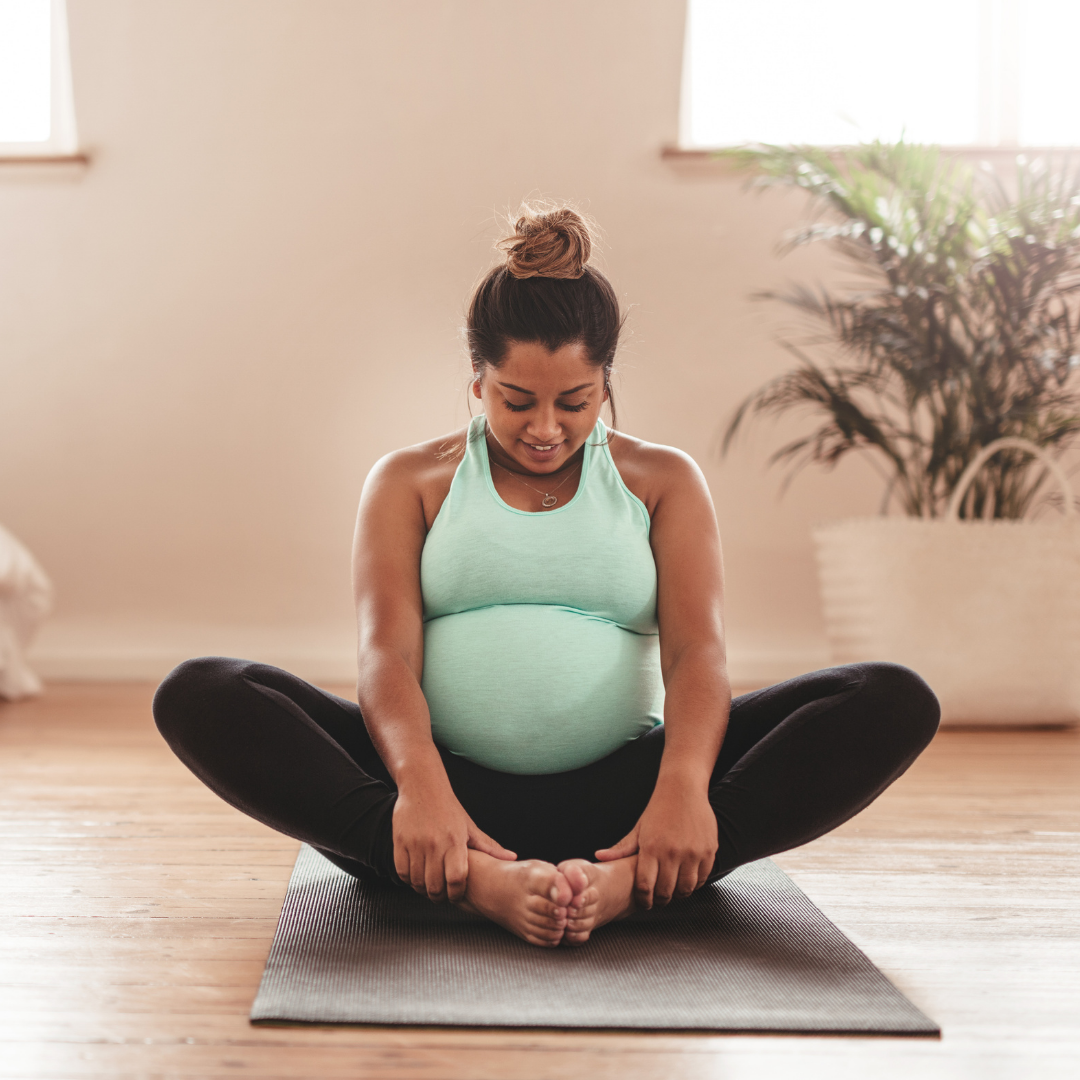 Inform Your Intuition
Use the information and tools this class provides you to unlock your natural wisdom. You will build confidence in knowing more about birth and your body.


Guide to Waterbirth Mini Course Curriculum
Each module covers information to provide a multifaceted approach to your waterbirth preparation education.


A Note from Bruna

Not too long ago, I walked a similar path to the one you may be on. I was fascinated with waterbirth and was exploring it as an option for the birth of my second child.
Diving into the rabbit hole of all things waterbirth, I went from feeling nervous to feeling confident. It was so empowering to have information that comforted me, reassured me and built up my confidence. I felt better equipped to share the benefits, reasons and safety with the people closest to me.
The waterbirth experience I had with my daughter (pictured here) is something I cherish to this day. It was that birth experience that set a fire under me and I knew I wanted to help others with easier access to information on waterbirth. Thank you for letting me share this with you.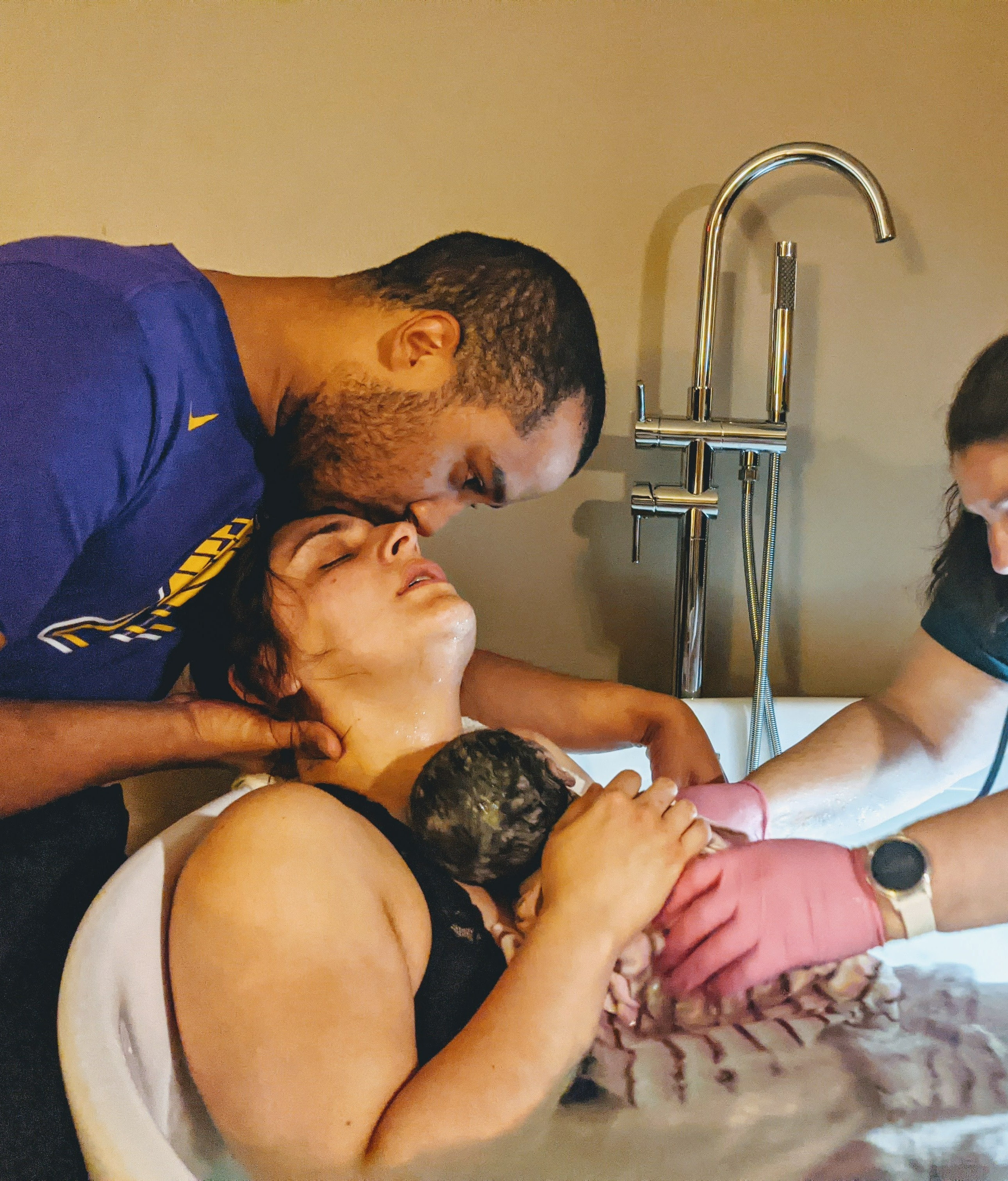 Check your inbox to confirm your subscription